Meet our Experienced and Caring Teachers!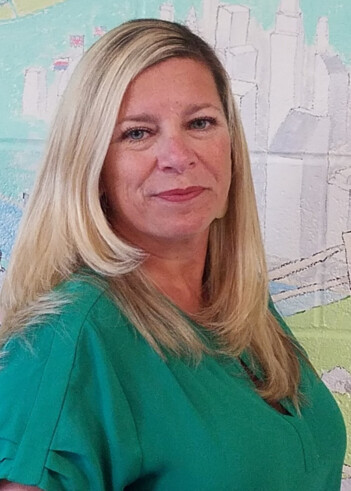 Kelly Bard Director/ Fours Teacher
Head Teacher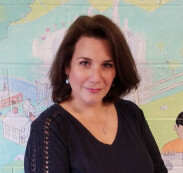 Amy Capobianco-Diaz - Two Year & Three Year Old Classes
Teacher Aides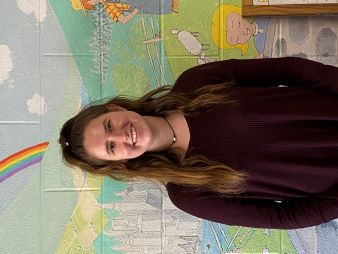 Kaitlyn Kretzschmar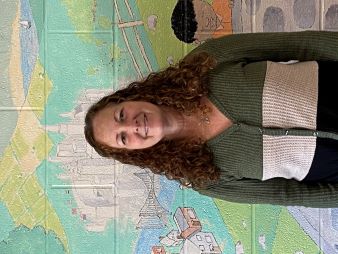 Donna Saccavino
All members of the administrative and instructional staff have earned college degrees, are experienced in early childhood education and have received extensive training to carry out their roles in a Christian preschool. All head teacher are NYS licensed or certified in early childhood education.