Director and Teacher
Joann Spolzino - director and teacher at Little Blessing since 2004. NYS certified teacher for nursery school through sixth grade. Master's Degree in Elementary Education. Taught for six years in elementary school. Served as member of the Board of Directors of the Parents' Center, is an active member of the Mount Kisco Leonard Park Committee.
Head Teachers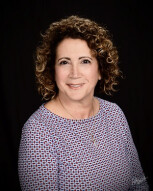 Joann Spolzino -Four Year Old Class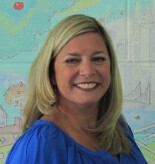 Kelly Bard - Three Year Old Class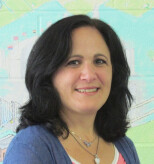 Jacalyn Sala - Four Year Old Class
Teacher Aides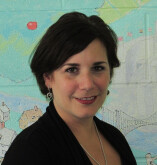 Amy Capobianco-Diaz - Three Year Old Class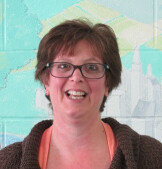 AnnMarie Heidgerd - Four Year Old Class
All members of the instructional staff have earned college degrees, are experienced in early childhood education and have received extensive training to carry out their roles in a Christian preschool. All head teacher are NYS licensed or certified in early childhood education.