The following are events, activities, and meetings that typically take place each year at Little Blessings.
Meet the Teacher
Children and parents meet teachers and explore classrooms before the opening of school in September.
Parent Information Evening
An evening in September for parents to meet teachers and learn about curriculum and the teachers' plans for the year.
Parent/Teacher Conferences
Twice a year in December and March, parents meet individually with teacher. Additional conferences available by parent request.
Weekly Newsletters
Sent out by each teacher for each class describing the week's activities.
Monthly Letter
Sent out by the director keeping parents informed of upcoming activities.
Weekly Music Program
Taught by a trained preschool music teacher.
Field Trips
Pumpkin Patch, Westmoreland Sanctuary and Muscoot Farm are examples of Field Trips we have been on.
For Three and Four Year Old Classes only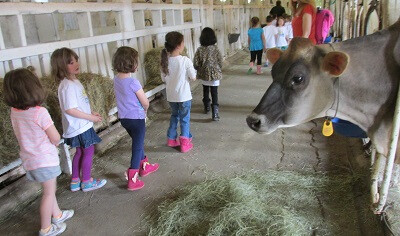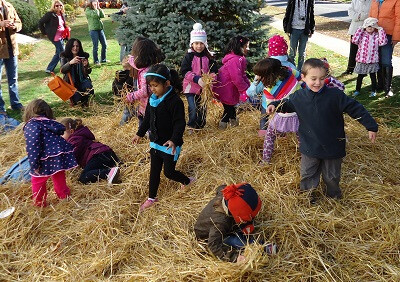 Special Community Visitors
Fire Department, dentist.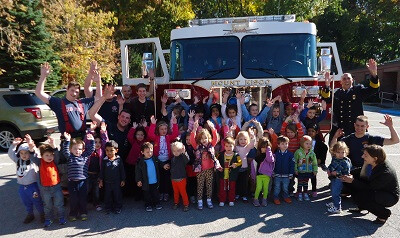 ADVENT Pasta Night
Parent hosted pasta dinner in December followed by carols and an Advent Presentation.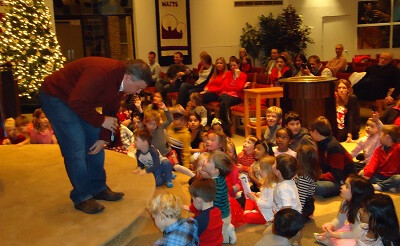 Pajama Days with a pancake breakfasT

Baking
In all classes throughout the school year.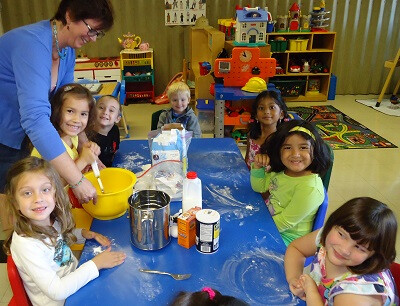 Class Parties
Halloween, Christmas, Easter, Mother's' Day Tea Party, and End of Year Party.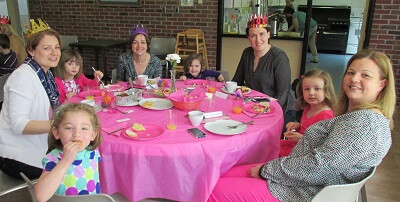 "Donuts with Dad"
In our Four Year Old Class.
Chapel
For our four year old class, fifteen minutes per week with Pastor Nicole.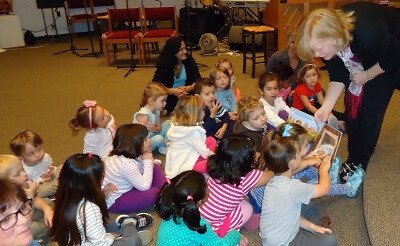 After School enrichment Class opportunities available
.
Graduation and Moving Up Ceremony and Party
.
Summer Camp
Available starting the week after school ends. Children enjoy fun outdoor activities, including water play, camp games, arts and crafts and more.
CHURCH ACTIVITIES AVAILABLE
Opportunities to participate in Church events posted throughout the year.